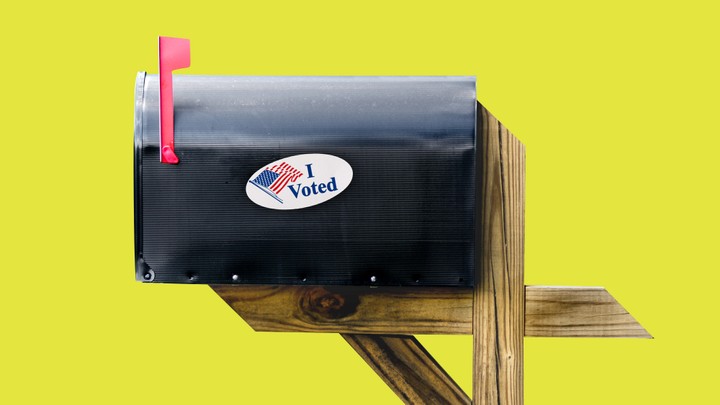 April 6th, 2021 is Election Day for local government races in Cook County outside of Chicago.  
The Northwest Side GOP encourages non-Chicago Cook County voters to vote by mail.  We recognize that many people are concerned about mail voting integrity.  Be assured election lawyers and professional poll watchers are advising us and protecting the vote. We cannot give our opponents advantage on the mail vote, so please complete the form below and we'll direct you to where you can request your mail ballot. 
After you successfully apply, the appropriate Cook County Elections Clerk will mail your ballot to your designated address closer to the April 6th, 2021 Consolidated Election.  Please do not hesitate to contact our office at (773)791-7907 if you have any questions about voting by mail.  Thank you!
The Chicago Board of Election Commissioners is currently stating that applications to Vote By Mail for the March 2022 Primary will be available starting in December 2021.
Will you sign up?